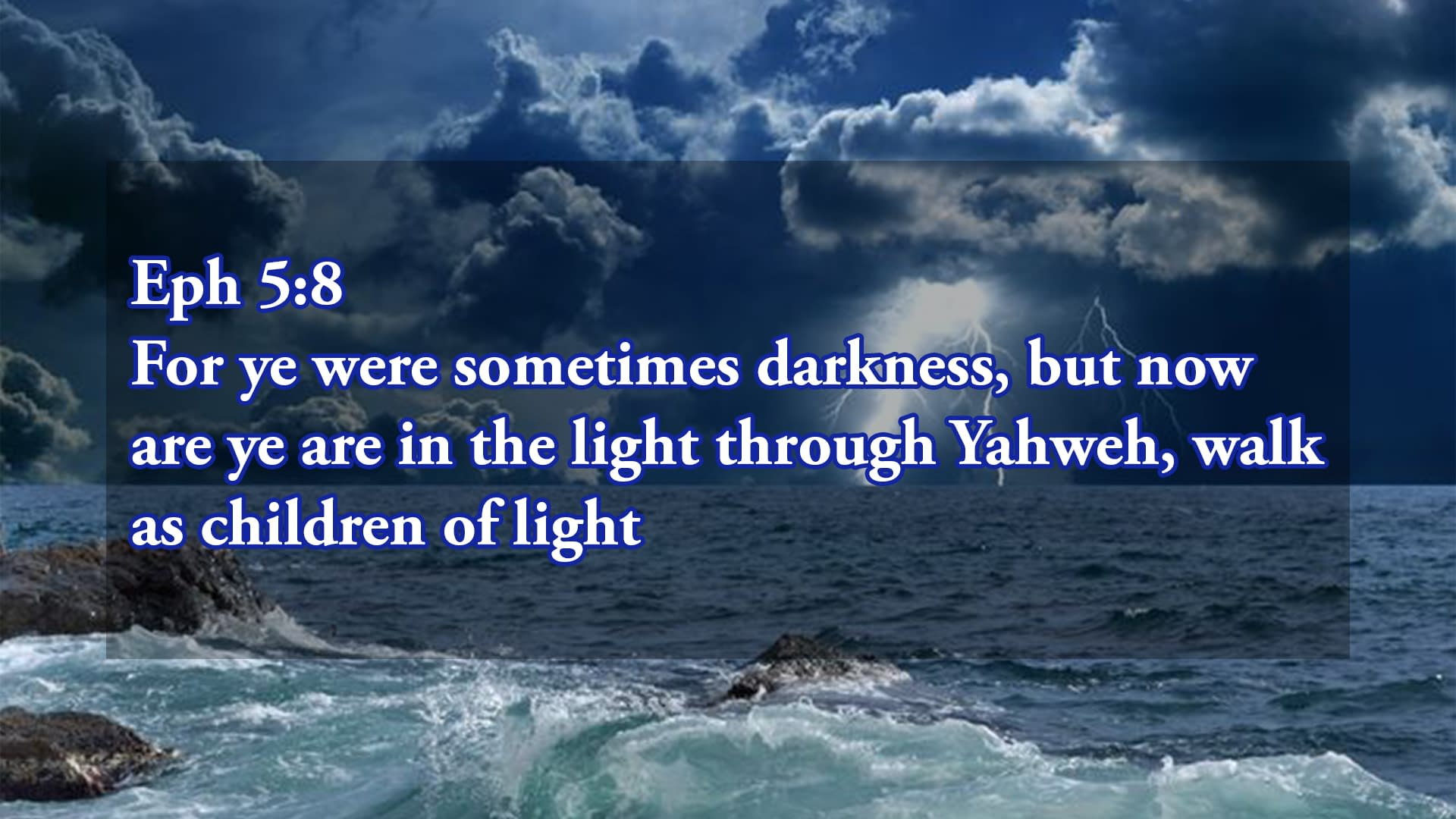 Study to shew thyself approved unto Yahweh, a workman that need not to be ashamed, rightly dividing the word of truth. But shun profane and vain babblings: for they will increase unto more ungodliness (2 Tim 2:15-16).
1 Tim 5:17 Let the elders that rule well be counted worthy of double honor, especially they who labor in the word and doctrine.
Most false teachers in the Church would say that the double honor mentioned here is monetary in nature and payable in part to them. However, the prize sought after, by the true spirit-filled laborer of Yahweh, is to live by the very words of the gospel that they preach.
The reward that the false teachers in the Church seek after is a monetary one, and they have no problem whatsoever in twisting scriptures to line their own pockets.
The fleecing of the flock is relatively easy when they are taught by wolves in sheeps clothing that:
The meaning of the words double honor, used in first Timothy 5:17, in no way refers to money (1 Cor 12: 23, 1 Tim 1:17, 1 Peter 1:7).
Likewise, the reward that was spoken of in first Timothy 5:18, is not one of a monetary nature either. But the false teachers are business men, and money and fame are their desired goals.
Matt 10:7-8 And as ye go, preach, saying, The kingdom of heaven is at hand. Heal the sick, cleanse the lepers, raise the dead, cast out devils: freely ye have received, freely give
1 Cor 2:14 But the natural man receives not the things of the Spirit of Yahweh: for they are foolishness unto him: neither can he know them, because they are spiritually discerned
We labor as ambassadors for Yahweh our Savior (Yahweh-Yahshua), and our reward is to be received when He returns with our Salvation.
Therefore, we will never, ever, even consider joining the 501c3 government controlled church movement, whose teachings are primarily after the traditions of men, and contrary to the Word of Yahweh.
Thank you for taking the time to visit us. Our prayer is that you will be led by the Spirit of truth and not the wisdom of men.
Romans 8:6-10 For to be carnally minded is death; but to be spiritually minded is life and peace. Because the carnal mind is enmity against Yahweh: for it is not subject to the law of Yahweh, neither indeed can be
Click Here to send us a message or request.
If you feel led to Support this Ministry scroll down to the bottom of the page and click on the Donate Button. And if you are called to use your particular gifts to help these messages reach a much wider audience – that would be a prayer answered.
Also you shall know the truth, and the truth shall make you free (John 8:32).
Create in me a clean heart Yahweh, and renew a right spirit within me (Psa 51:10).
Romans 12:2 And be not conformed to this world, but become transformedby the renewing of your mind…
Transformed actually means metamorphosis; through the Baptism of the Holy Spirit we put on the mind of our Messiah, discern the truth, and walk in the light instead of darkness.
John 14:7 If ye had known me, ye should have known my Father also, andfrom henceforth ye know him, and have seen him.
John 10:30 I even my Father are one
Gal 2:21 I do not frustrate the grace of Yahweh, for if righteousness is throughthe law, then our Messiah is dead in vain.
Gal 3:2 This only would I learn of you, Received ye the Spirit by the worksof the law, or by the hearing of faith
Luke 3:16 I indeed baptize you with water, but one mightier than I willcome… he shall baptize you with the Holy Spirit and with fire
Mark 16:16 He that believes and is baptized (with the Holy Spirit) shall besaved,but he that does not believe shall be damned. (Emphasis Added)
Matt 10:22 And ye shall be hated of all men for my name's sake: but he thatendures until the end shall be saved
1 Peter 1:9 receiving the end of your faith, even the salvation of your souls