Great persecution of Christians
There will be a great persecution of Christians during the great tribulation period, that will expire with the second coming of Yahshua the Messiah.
Preaching about great persecution or suffering for Yahshua and His Word has been replaced with the Pre-tribulation Rapture Deception.
This doctrine is not something that Yahshua taught or ever alluded to. It is at the end of the Great Tribulation, which is three and a half years, that the gathering of the Elect unto Him occurs ending this period of great persecution against Christianity (Luke 17:26-37).
The gathering unto Yahshua is also when the second gathering of Israel occurs. This is when his Elect will be transformed and reign alongside Him on earth for a thousand years.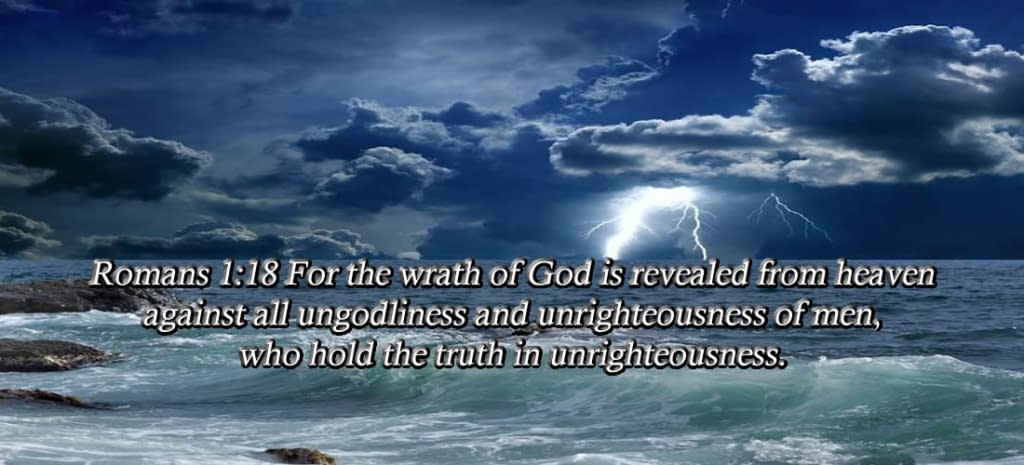 Can the great persecution of Christians be avoided by the rapture
1 Cor 2:14 But the natural man receiveth not the things of the Spirit of God: for they are foolishness unto him: neither can he know them, because they are spiritually discerned
It is only through the true Baptism of the Holy Spirit, that the truths of Christ can be known. As well this same spirit allows true believers to endure great persecution without denying the faith. One of many horrible lies that the false teachers proclaim, is that all who accept Christ are automatically born-again.
The Holy Spirit that Christ sent teaches us all things and prevents us from following the deceptive doctrines of men. Far too many confuse the tingling sensation they experience from an entertaining well orchestrated cinematic like production, at a building called the church, with that of the infilling of the Holy Spirit that dwells within the true members of Yahshua's Church.
Romans 8:9 But ye are not in the flesh, but in the Spirit, if so be that the Spirit of God dwell in you. Now if any man have not the Spirit of Christ, he is not of Christ.
If Christians who claim to be born-again truly were, the fraudulent teachers in these so-called churches would be exposed, and their buildings would be vacant. They provide false messages of hope based on incredible deceptions. Today most do not understand true Christian fundamentals such as what Salvation is, or when it occurs.
2 Cor 4:3-4 But if our gospel be hid, it is hid to them that are lost: In whom the god of this world hath blinded the minds of them which believe not, lest the light of the glorious gospel of Christ, who is the image of God, should shine unto them
Part two of this message entitled the great persecution of Christians, as well as access to many other essential study guides, are now available at christiantruthproject.com click here.